OnFinality October Update
OnFinality is a blockchain infrastructure that provides scalable API and on-demand dedicated nodes for web3 developers on Avalanche, Cosmos and Polkadot.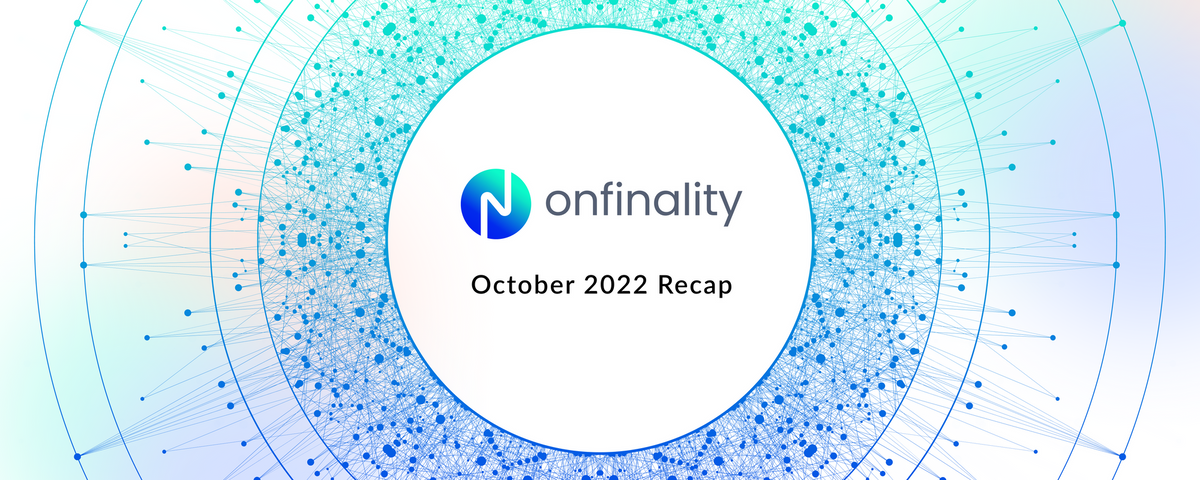 October Summary
12 Billion requests in October over our 45 supported networks
At the end of October, OnFinality has served over 277 Billion requests over our lifetime to hundreds of application developers and users
With over 142 terabytes of data egress from OnFinality's API endpoints in October
We announced API support for Interlay and Integritee
We also announced the addition of Phala nodes to our marketplace
October Report
Our daily request growth is continuing to be significant! Over the course of this calendar year we've had a total of 199 billion requests!
Lifetime Report
Stability
In October we continued to deliver reliable, scalable and high performing solutions across the Avalanche, Cosmos and Polkadot ecosystems, maintaining our 99.9% uptime target (less than 9 hours of downtime per year)!

You can also follow along with our target uptime by viewing the live numbers on our status page (https://status.onfinality.io/).
Expanding Support for API Services and Network Specs
We announced API services for Interlay and Integritee.

Our elastic API service is a globally distributed service ensures that your users receive the lowest latency service possible. We have been serving over 1 Billion JSON RPC requests to our public API service every day at 99.9% uptime.
Connect in seconds to enterprise grade endpoints that scale infinitely and rely on archive nodes to provide full history of the chain.
We also added Phala nodes to our marketplace already supporting over 60 networks across Avalanche, Cosmos, and Polkadot.

Our one-click node solution makes it easy for anyone who is looking to deploy nodes to have Dedicated Nodes spun up and running in a few clicks via the OnFinality app.

You can now deploy reliable, scalable and fast nodes, and simply pay-as-you-go, without having to buy or set up your own hardware or make tools to monitor your node's health and performance.

Log in to the OnFinality app to deploy a dedicated node on Phala now.
OnFinality's Ecosystem Introduction Series
OnFinality is a blockchain infrastructure platform that saves web3 builders time and makes their lives easier. We deliver easy-to-use, reliable and scalable API endpoints for the biggest blockchain networks and empower developers to automatically test, deploy, scale and monitor their own blockchain nodes in minutes.
We support multiple Layer-1 ecosystems such as Avalanche, Cosmos and Polkadot, and are continuously expanding these mission-critical services to other ecosystems to help developers build the decentralised future, faster!
In our OnFinality Layer-1 Introduction series, we gather resources that may be useful for builders using OnFinality infrastructure to get started in the rapidly developing web3 space.

Learn how you can Build on Avalanche with OnFinality
Learn how you can Build on Cosmos with OnFinality
Learn how you can Build on Polkadot with OnFinality
OnFinality's How-To Guide Series
Learn how to set up your own Validator/ Collator with our newly launched How-To Guide Series, which will enable you to start staking and earn rewards on the network.

Automata Contextfree Guide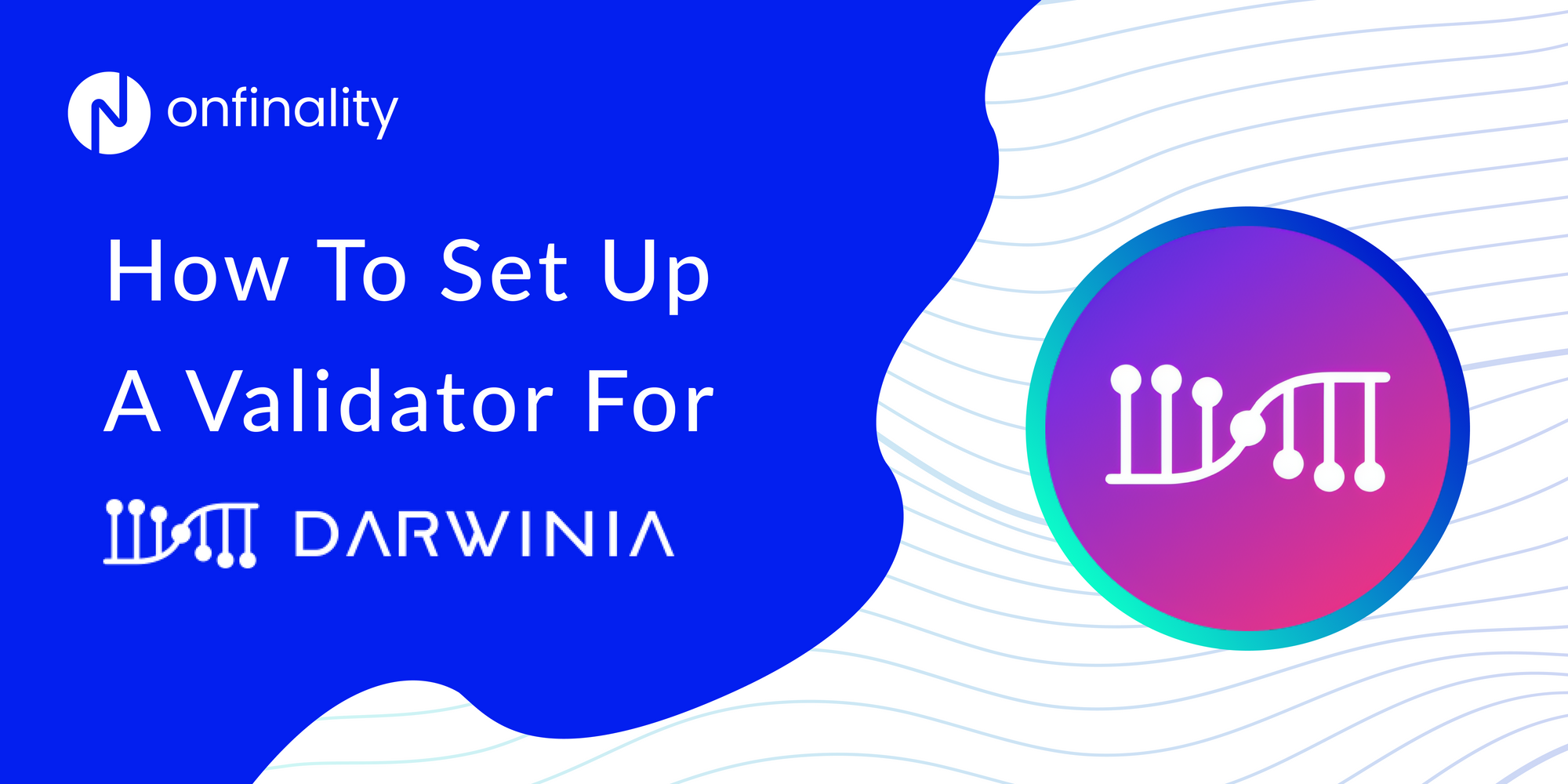 (More coming soon!)

You can also follow along this 1 min video to see how easy it is to deploy a node on OnFinality!
Looking to take your network or dApp to the next level?
Get started FREE with the first 500,000 daily requests on us!
Upgrade your plan to receive higher rate limits!
Build Smarter with OnFinality.

About OnFinality
OnFinality is a blockchain infrastructure platform that saves web3 builders time and makes their lives easier. OnFinality delivers scalable API endpoints for the biggest blockchain networks and empowers developers to automatically test, deploy, scale and monitor their own blockchain nodes in minutes. To date, OnFinality has served over 277 billion RPC requests across 60 networks including Polkadot, Kusama, Moonbeam, Astar, Avalanche and Cosmos, and is continuously expanding these mission-critical services so developers can build the decentralised future, faster!

App | Website | Twitter | Telegram | LinkedIn