Introducing OnFinality's New Brand
OnFinality supports web3 blockchain developers with infrastructure and API services so you can automate blockchain DevOps. We also provide a dedicated nodes service for you to access the Polkadot network easily.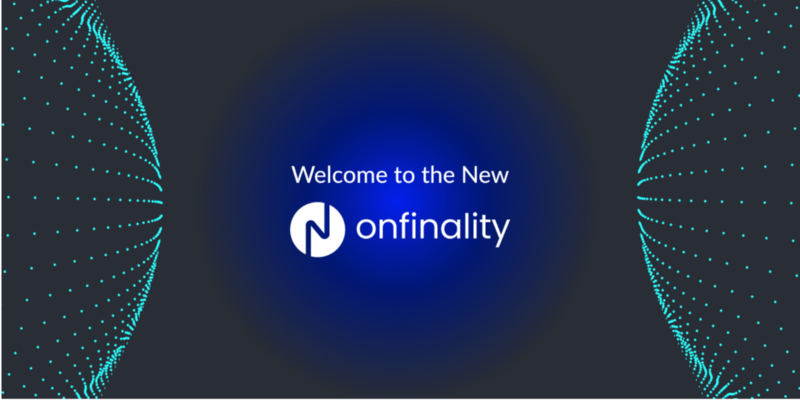 OnFinality Has a New Look!
Today we are finally unveiling a new look to OnFinality's brand and application.
We've worked hard behind the scenes to completely update our entire brand. It now has brighter colours to reflect the exciting future of OnFinality and the blockchain industry. Our traditional blue has been replaced with a deeper shade that is more vibrant and bold. Hints of green have been introduced to represent the growth that we help each of our customers achieve.
Our previous application was outdated and inconsistent. Today we also launch our new application in conjunction with our revitalised brand. It marks the start a new era where UX design will be at the forefront of our product development.
"Our new design better demonstrates our brand identity and modernises the overall interface. We've put a lot of attention into our onboarding pages to make a strong first impression and to provide a more engaging product experience" — Cassie Wang, UX Designer at OnFinality
On top of the new design, our app has new features such as console log viewer on our Dedicated Nodes, an easy to use welcome page, and more comprehensive statistics data.
When you now login to the OnFinality App, you are welcomed with our new brand experience on our home page. Take a look at it today on the OnFinality App
---
OnFinality is here to support blockchain developers by providing infrastructure and API services so you can automate blockchain DevOps. We offer all the tools you need to access the Polkadot Network, Deploy your own infrastructure, or host your own Consortium experience.