OnFinality meets Ethereum Builders at ETHPorto!
OnFinality, a multi-chain infrastructure provider, goes to ETHPorto to empower web3 developers building on Ethereum with Ethereum-scaling solutions!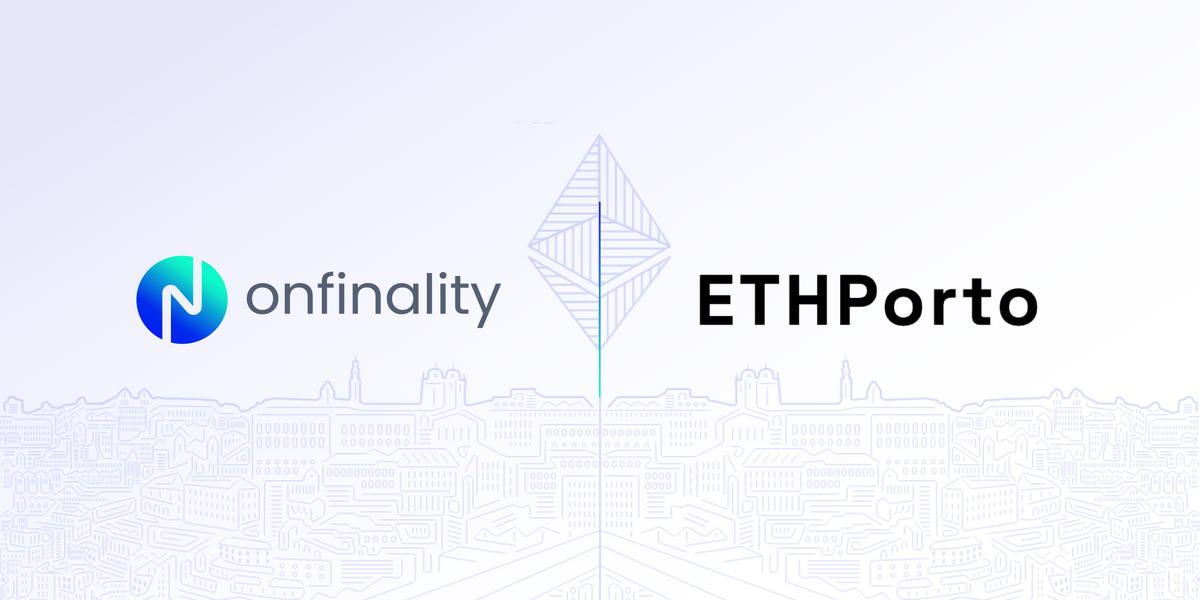 OnFinality, a multi-chain infrastructure provider, goes to ETHPorto, to equip web3 developers with fast and easy access to Ethereum-scaling solutions!
OnFinality is a blockchain infrastructure platform that aims to support all blockchain teams in the world by providing mission critical, reliable and scalable infrastructure so that web3 teams can focus on building the decentralised future, faster.
"We're rapidly expanding our Ethereum family of chains, with EVM-compatible Layer 1 and Layer 2 scaling solutions like BNB Chain, Polygon and Fantom, making it easier than ever for dApp developers to build on Ethereum and for users to interact with them."
— Daniel Vulinovich, Product Manager at OnFinality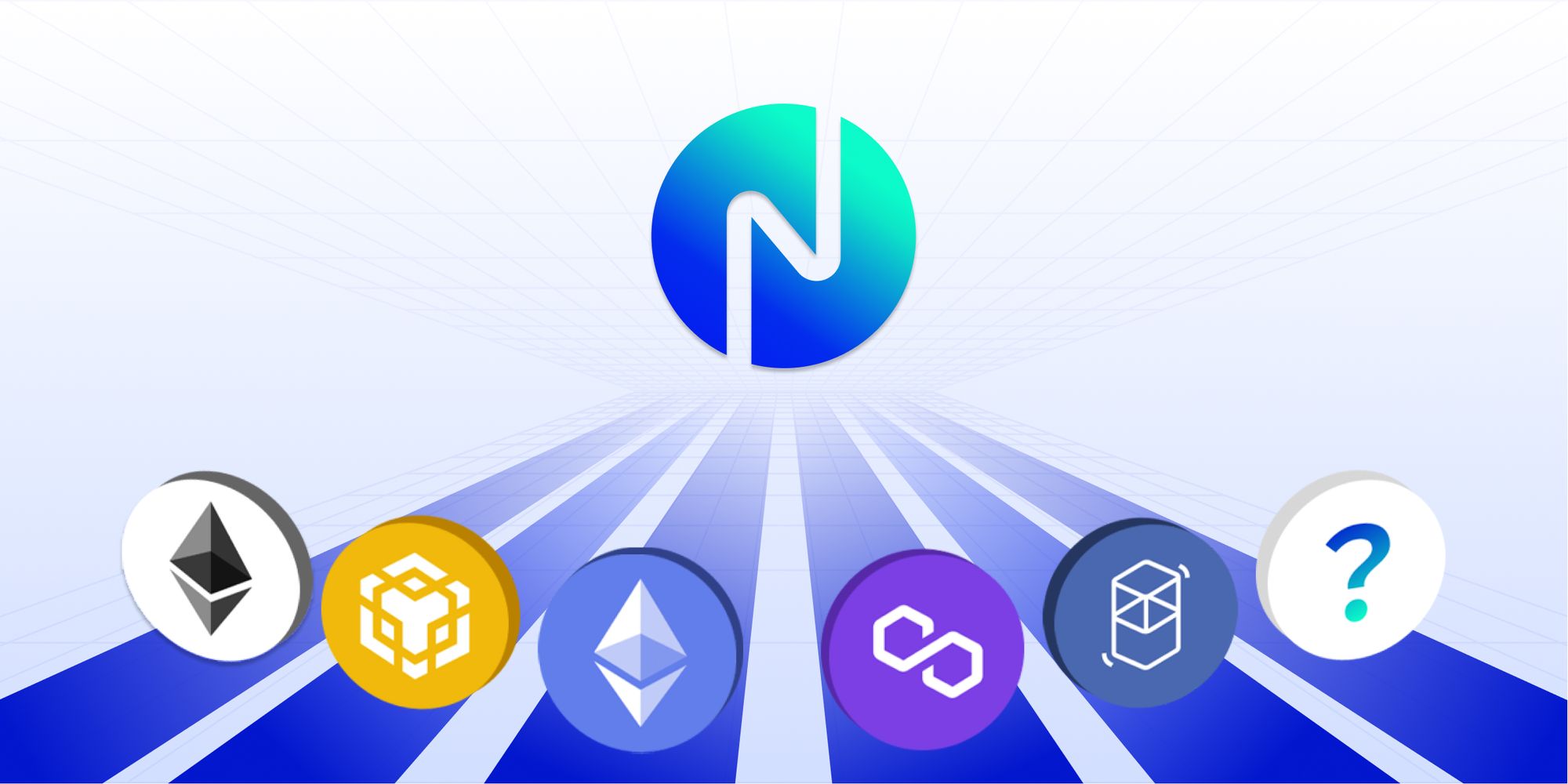 Having just attended ETHDenver recently, our BD team is excited to bring our web3 solutions to ETHPorto to equip more Ethereum-based projects building on the Ethereum network with easy access to Ethereum-scaling solutions to scale even faster.
What is ETHPorto?
ETHPorto is an independently organised event with a conference, workshops and a 48-hour hackathon running in parallel.
As a community-driven initiative, ETHPorto serves as a platform for developers, entrepreneurs, and enthusiasts to exchange ideas and collaborate on building the next generation of decentralised applications.
Held in the beautiful city of Porto (the second-largest city in Portugal - one of the most crypto-friendly countries in the world), ETHPorto represents the vibrant and dynamic spirit of the web3 movement and the potential for blockchain technology to transform the world.
Takeaways from the event
We had an amazing time at ETH Porto! As a web3 infrastructure provider, we were psyched to bring our web3 scaling solutions to such a vibrant and forward-thinking city.
The event was not the biggest, but innovations presented were nonetheless out of this world! It was great to learn about current trends within the Ethereum space, as well as how these trends would affect the broader web3 space and the future of web3.
The city's warm and welcoming culture was also a highlight of the trip, definitely a trip that our team will remember for a long time.
See you at the next web3 event!
—
Looking to scale your dApp faster? Sign up to the OnFinality app to access over 70 chains and receive 500,000 daily API responses absolutely free! 🙌🏻
Check out how you can create your API App and connect to your favourite network in minutes! 👇
Check out our premium API features in this short walk-through here 👇
Build Smarter with OnFinality 😎
About OnFinality
OnFinality is a blockchain infrastructure platform that saves web3 builders time and makes their lives easier. OnFinality delivers scalable API endpoints for the biggest blockchain networks and empowers developers to automatically test, deploy, scale and monitor their own blockchain nodes in minutes. To date, OnFinality has served over 300 billion RPC requests across 70 networks including Avalanche, BNB Chain, Cosmos, Polkadot, Ethereum, and Polygon and is continuously expanding these mission-critical services so developers can build the decentralised future, faster!