A Record Breaking April for OnFinality
OnFinality provided almost 3 Billion API requests to its Polkadot / Kusama / Rococo / Westend public nodes in April.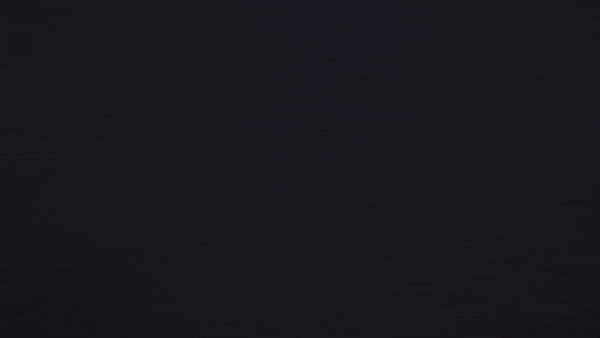 April was by far the largest month ever for OnFinality, our growth is starting to accelerate at serious pace and we're breaking new records each day.
New Records for OnFinality
When we gathered the data from the first quarter of 2021 we almost couldn't believe it, the amount of requests that have been made to our service had exploded. Our service had almost hit a Billion requests in January, March, and April, and we were comfortable providing 12 million requests each day — the numbers were staggering. But over April, we learned that this was nothing!
In April, we finally hit a long term goal of 100 million in a single day, in fact we smashed it with 127 million requests in 24 hours (almost 1,500 each second). This huge spike was due to an outage with Parity's nodes and shows the need for multiple service providers across the network. At the end of April we've provided almost 3 Billion requests to our Polkadot/Kusama/Rococo/Westend public nodes.
These numbers are truly inspiring to our team, and as they continue to grow we reaffirm our dedication to providing free support of 500,000 requests to our API service each day for users around the world. You can access our public API service by creating a free account for our admin portal, or by connecting to it using Polkadot.js.
Intelligent Routing Completed
We made big progress to improve the scalability of our free Kusama and Polkadot API service recently. This included implementing scalability with intelligent routing that allows us to maximise the use of different clusters of nodes across our user base in different geographic regions. You can read more about the technical implementation of this feature here.
It provides the following advantages that cement our lead as the leading infrastructure provider in Polkadot:
Increased scale — We can multiply the number of individual servers (node clusters) to allow us to scale much faster
Increased performance — Latency makes up a significant portion of the delay users experience. By deploying multiple clusters closer to our users, we can reduce latency by up to half a second.
Increased resiliency — By having multiple clusters running around the world, if one cluster goes offline we can quickly reroute all traffic to the remaining clusters to maintain service for our users.
OnFinality relies on this infrastructure so it's important that we continue to invest and improve here. The past month has demonstrated how critical it is to continue to invest in scale so that we can continue to provide service for the hundreds of millions of requests we receive every day.